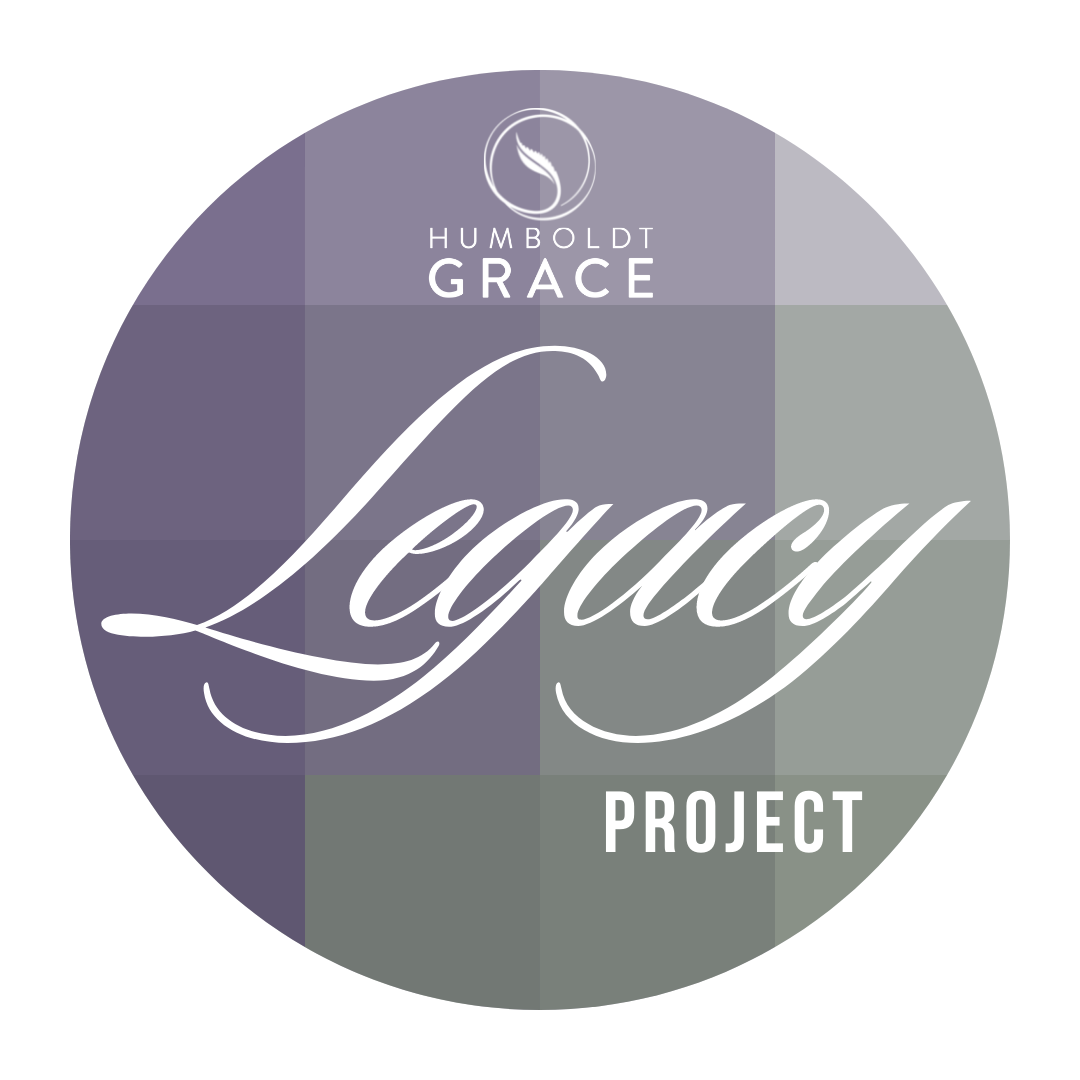 Empowering legacy CulTivating Communities
We create with integrity
We empower innovative solutions
We value quality over quantity
We support regenerative practices
We act in service
We are conscious
We are cooperative
We are collaborative

 working to protect, authenticate, and validate the cannabis culture through collaborative design.
The Humboldt Grace Legacy Project was formed as a strategy to protect legacy operators and seek out creative, collaborative solutions. In early 2021, the group started holding open, weekly online meetings—bringing together industry experts on cannabis genetics; cannabinoids; cannabis cultivation; DNA sequencing; blockchain technologies; cannabis compliance, and law. The group's goal was to build a pathway forward to preserve and value the genetic diversity and experience of the legacy communities–reinventing how breeders transfer the rights to cultivate their unique cannabis genetics.
The group operates under a set of mutually agreed on value statements to guide the development of the work:
We create with integrity.
We empower innovative solutions.
We value quality over quantity.
We support regenerative practices.
We act in service.
We are conscious.
We are cooperative.
We are collaborative.
The group has developed the framework for a METRC-compliant Auction. The Auction is a marketing platform to help elevate the value of the items but all auction transactions are conducted B2B with CA licensed operators.
The Importance of Community Education and Feedback
Genetic protection is a wonderful idea in concept but it faces challenges from an industry that historically could not be open about their work, and where genetic fraud and IP theft are rampant.
It is critical that trust is carefully cultivated between the breeders, the technology, and the community.
Our working group has been meeting weekly on Zoom, and we host in-person open meetings to facilitate active community engagement and project development.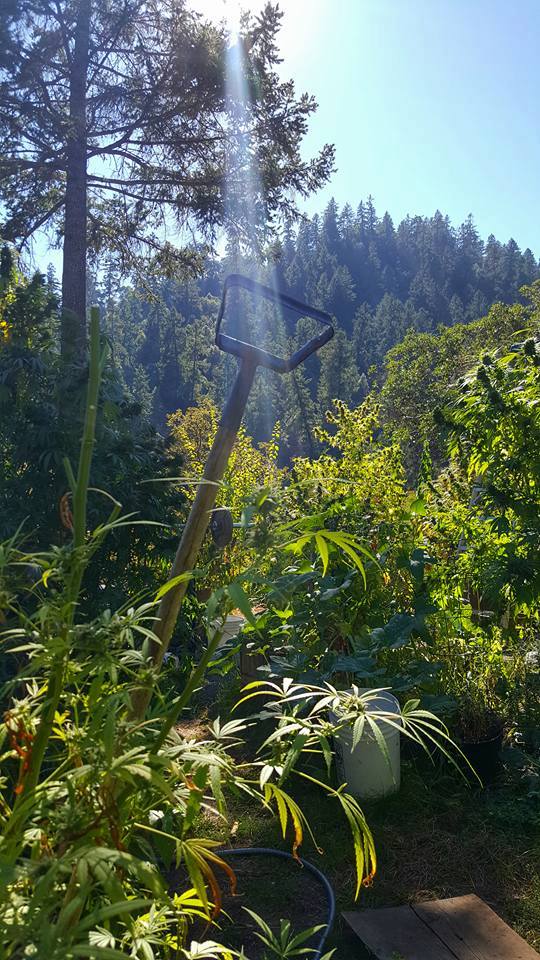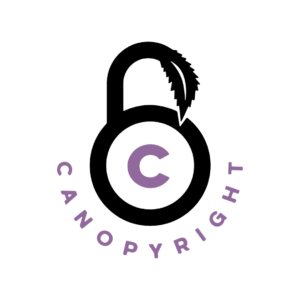 Canopyright is a decentralized digital bank, currently in the patenting process. Drawing on the precedent of the music industry, this new platform treats breeders like artists, rather than owners. Expanding this music metaphor, a unique Cannabis cultivar is treated like a song, with flowering Cannabis plants (or other derivative products that are manufactured using that genetic material) like the "play" of a song. Thus, what might commonly be known as a "cultivar, varietal, or strain" is defined and preserved as an artistic work– a demonstrable relationship between the breeder, plant, social and genetic history, growing environment and methodology–which is all tied to a registered physical sample in Canopyright.
This sophisticated mechanism confidentially links a sample of plant material to a large set of quantitative and qualitative data about the work including, but not limited to: chemical profiles; DNA sequencing; narrative history; microclimate and more. The software also integrates with METRC so that invoices may be created for each archived cultivar. Additionally, though unable to participate in the Legacy Auction, home growers and traditional market breeders who did not manage to transition to the highly regulated legal market, can utilize this blockchain to place their artistic works (genetics) in the safe deposit box (Canopyright) until such time they are able to legally license those works.

Medicinal Genomics has offered Next-Generation DNA sequencing using the StrainSEEK panel for our project, though breeders are welcome to use an alternative service provider for DNA sequencing data. The StrainSEEK genome sequencing panel allows the identification of cultivars by providing a detailed genetic fingerprint. This genomic profile is locked into the blockchain to give breeders an indelible piece of evidence that can be used for protection and license management. This genomic information and block-chain registration can be linked within Canopyright to augment the breeder's cultivar profile and help provide the potential licensee with the most complete set of information. In addition, short of whole-genome sequencing, the StrainSEEK panel provides the most information about the underlying genetics of the cultivar including desirable traits, such as cannabinoid and terpene synthase pathways, pathogen resistance, sex determination, and more. The panel sequences more than 10 Mb of the cannabis genome, covering over 7,000 important functional genes, and hundreds of thousands of genomic variants. Medicinal Genomics uses the most contiguous and complete cannabis reference genome, Jamaican Lion, to map all the genomic data it generates. With BUSCO scores exceeding 97%, Y-chromosome information, and active CBDA and THCA synthase genes, the Jamaican Lion reference provides the most usable genomic analysis available.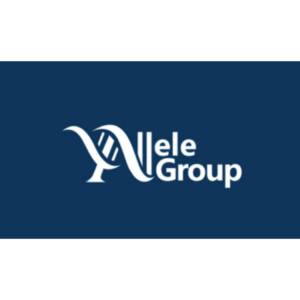 Allele Group's approach to leveraging blockchain technology to archive cultivars is from a data organization perspective. They offer this project a patent-pending algorithm of smart contracts and features that allow breeders (plant artists) the tools to tokenize their horticultural collections and creations.
This data will be tokenized on the Polygon blockchain via smart contract code–turning the cultivar (artistic breeding work) into what is known as a Master Unique Identity Asset Marker or MUIAM. Ownership of a master UIAM evinces both ownership and "publishing rights." Minting rights can then be granted for fractional genomic identical copies of that UIAM for sale or to an individual or company. These Gen 2 UIAMs represent the respective number of clones, seeds or tissue cultures that the owner has available for sale. You could think of the master UIAM just like the original master tape recording of the Beatles' song "Let it Be." The owner of that master recording can license the right to utilize the song for many applications: in a car commercial, a movie, or to be downloaded via iTunes, for example. The song playing in the background of that commercial is an example of a fractional copy of a UIAM.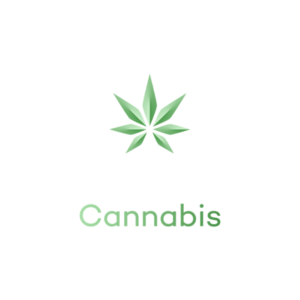 QualSCORE®, is the first fully systematized unified feedback solution for the cannabis industry to measure and track quality and customer happiness through market research. QualSCORE® Quality Ratings are based on real, verified customer feedback. The Legacy Project is working with this technology to gather feedback from the breeders, the buyers, the panel of evaluators, and the attendees during the event. With the fully-automated system, that is directly integrated into payments, we will not only provide the breeder with valuable market data but we are allowing everyone attending the event to evaluate the auction items and the auction experience.